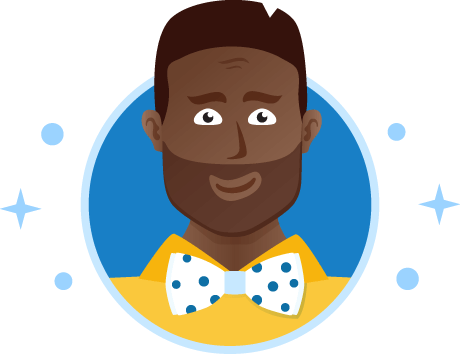 Business Process Analysts
I'm a Business Process Analyst that needs an alternative to complex BPM tools.
"I don't have the time to learn complex BPM tools that are overkill for my needs.
I'm looking for an easy-to-use solution that provides 80% of the features (the most important ones)
at 20% of the cost and effort."
Summarized features for
Business Process Analysts
---
A simple, effective, and practical tool for business process design
The Navvia Process Designer is easy to use, requires minimal ramp-up time and
gives you everything you need to be successful.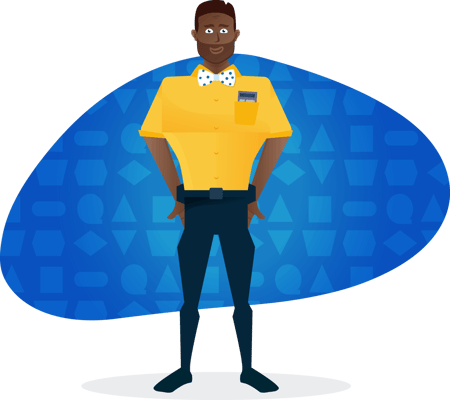 A powerful, intuitive and easy-to-use business process designer saves you time and effort
Draw processes the way you like using either BPMN or standard flowcharting
Automatically produce, synchronize and share process guides, RACI charts, mind-maps, and more with everyone in your organization
Organize your work and collaborate with others through workspaces and permission-based access
Minimize training and ramp-up costs with included training and support
Avoid paying for complex solutions with features you don't need or will never use
Process assessment and CSI tools help you to continuously improve your processes