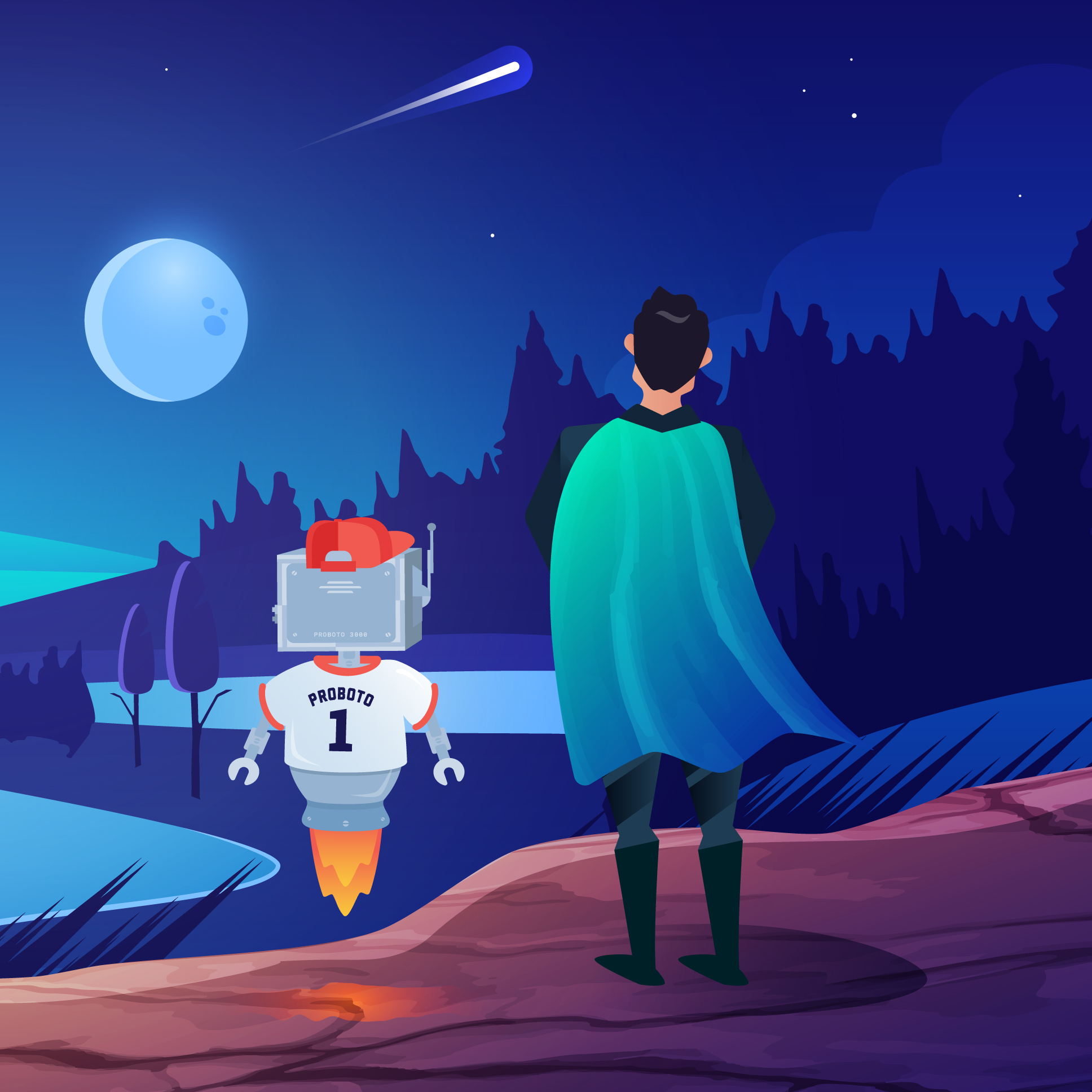 Navvia Unlocks Savings and Efficiency
In times of economic uncertainty, process heroes must look for ways to improve efficiency and reduce costs.
Navvia drives cost-savings by improving the productivity of your Business Process Analysts, Streamlining Processes, and accelerating Business Process Automation and Digital Transformation.
Check out the business case for Navvia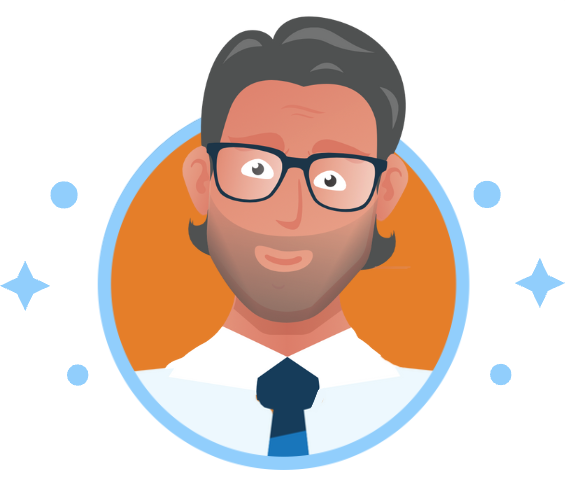 Corporate, Private and Public Sector Organizations
Streamline processes, drive efficiency and accelerate Business Process Automation
Learn more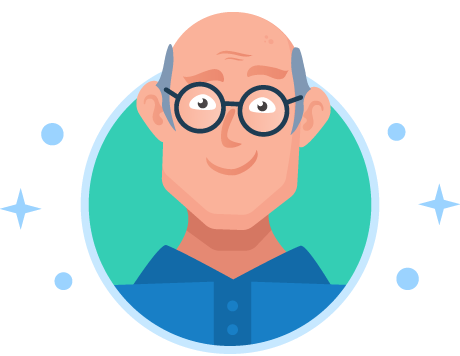 Business Process Consulting
Companies
Dramatically improve the productivity of your business process consultants
Learn more
An essential process documentation tool to level up your process powers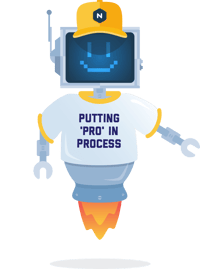 All your work in one place.
Business process modeling is crucial for modern organizations. The Navvia process designer is world-class software that enables quick and cost-effective design and documentation of business processes. Navvia also drives business process automation through user story mapping and capturing technical and functional requirements. Check out our guide to selecting a business process mapping tool, and read on to learn more about Navvia's features!
What our Customers are saying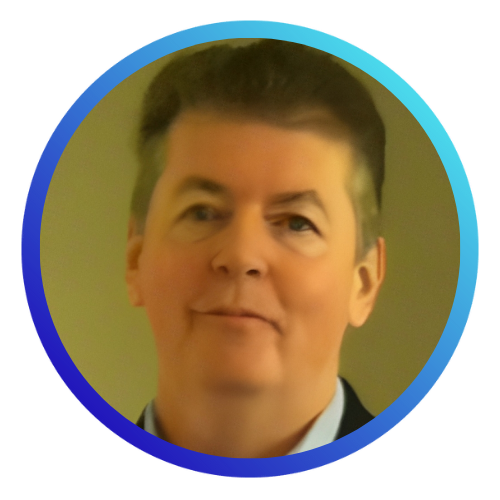 "The swiss army knife of process management platforms."
Among my favorite feature, is the fact that all the process details are stored on the same platform as the process flows and the fact that RACIs are created as you go.
Jack C.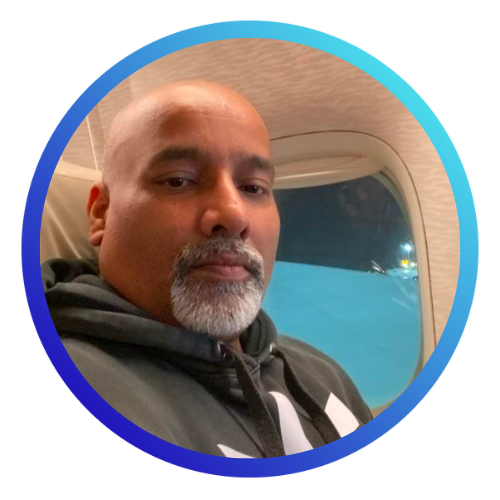 "A Powerful and
Intuitive tool"
What I found most helpful as it structures my thinking and ensures I don't miss any step in the process of designing workflows. It covers all aspects that a good process document needs and guides on best practices.
Kumar J.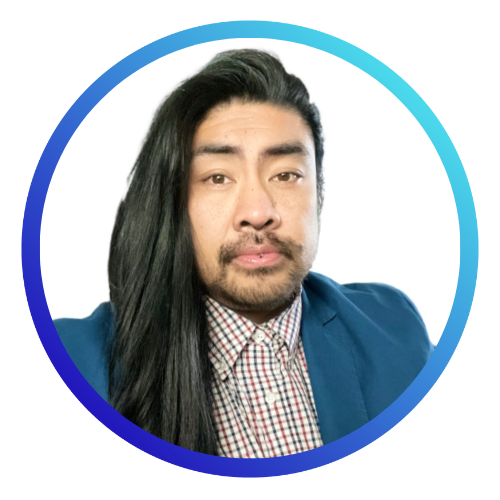 "Great System for
Process Creation"
I like the simple way to create workflows and add details about each step in the workflow. The exported document is also exactly the way that I would like it laid out.
Christopher A.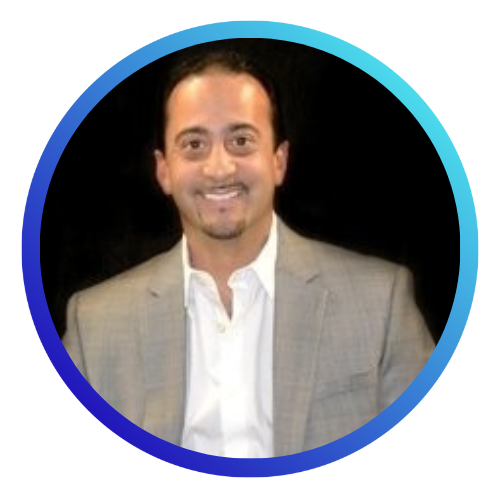 "Navvia has streamlined the time it takes to do process mapping/documentation by over 50%"
Navvia can standardize the way we do process documentation from high-level process maps, sub-level process maps, procedures and work instructions.
Angel R.
Even in lean times, you need innovation and productivity enhancement through technology.
More than ever, it is essential to have robust business process modeling software that can help your organization streamline its operations, improve communication, automate routine tasks, and reduce errors. Navvia offers a range of features designed to help businesses of all sizes and industries achieve these goals.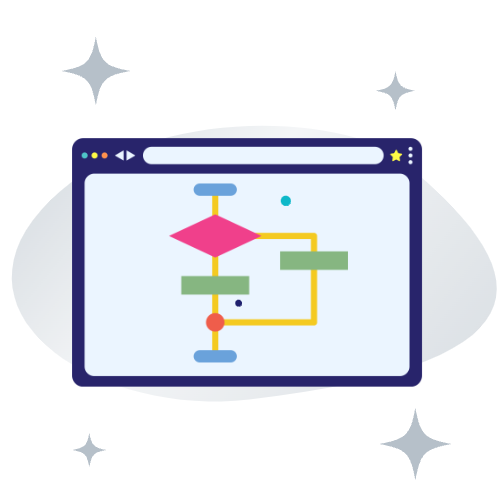 Advanced Process Modeling Capabilities
The Navvia Process Designer provides one of the best process modeling software solutions in the market, offering advanced process modeling capabilities that allow you to model complex business processes and identify inefficiencies.
Drag-and-Drop Simplicity
With drag-and-drop functionality, our software is user-friendly and can help teams visualize their processes quickly. Additionally, Navvia offers collaboration capabilities, allowing teams to work together on modeling projects.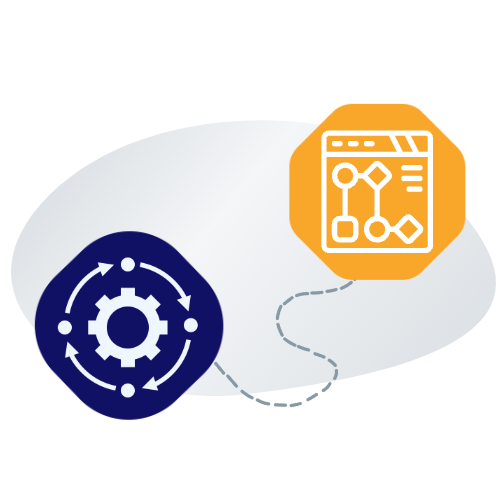 Maximum Efficiency in Your Workflows
Navvia offers a range of business process modeling techniques, including process mapping, swimlane diagrams, RACI charts, SIPOC diagrams, and flowcharts. Our workflow mapping tool helps teams to identify bottlenecks, redundancies, and inefficiencies in their workflows.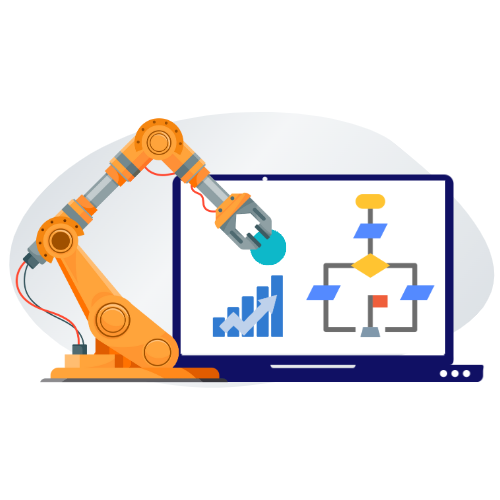 Optimal Automation and Digital Transformation
Navvia's ability to capture user stories and functional requirements ensures your business processes are aligned with your technology. With Navvia, it's easy to capture business rules and drive workflow automation. This minimizes rework and drives Digital Transformation.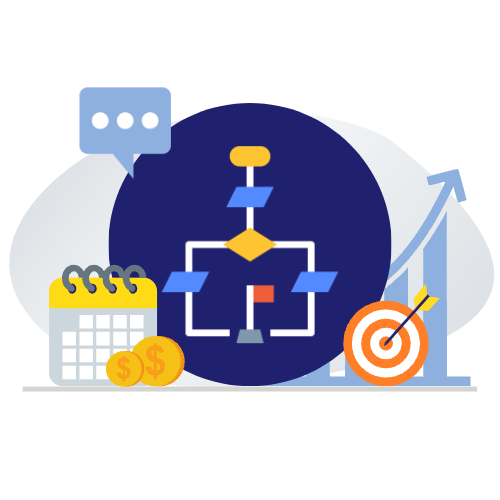 Organizational Efficiency and Transparency
Navvia also includes powerful procedure documentation software that allows organizations to document their procedures in a structured manner. This ensures that all team members have access to the same information and follow the same procedures, reducing errors and improving communication.
Our software also includes version control, making it easy to track changes and ensure that all team members are working from the latest version of the procedures.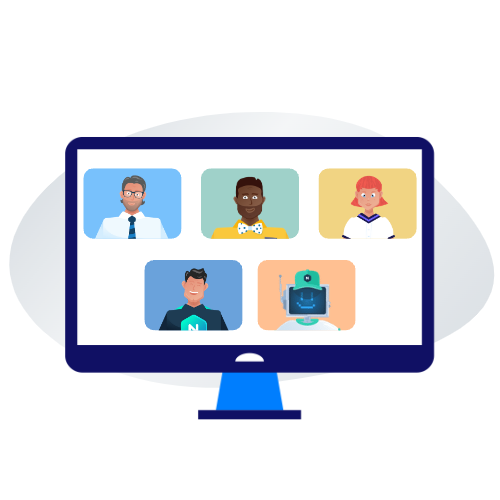 Remote Collaboration
Navvia Process Designer online offers several advantages over desktop-based products. Our software is accessible from anywhere with an internet connection, making it easy for teams to collaborate in real-time, even if they are working remotely. Additionally, our software includes automatic updates, eliminating the need for teams to manually update the software.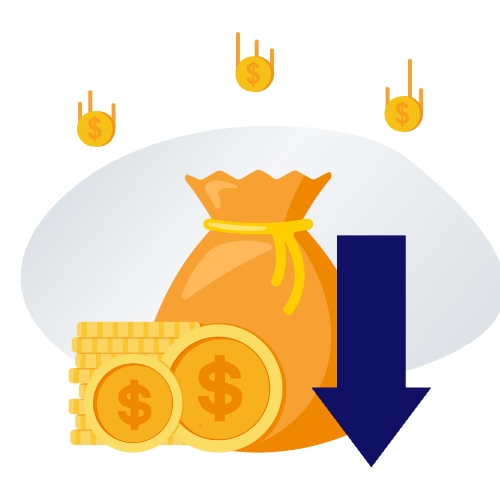 Unbeatable Cost Savings
Finally, Navvia has a lower total cost of ownership as compared to other business process management software, as there is no need to purchase additional hardware or software to run the software. We even offer free read-only users allowing everyone in your organization to access process documentation.
Navvia is a powerful business process management tool that will help your organization Unlock Savings and Drive Efficiency.