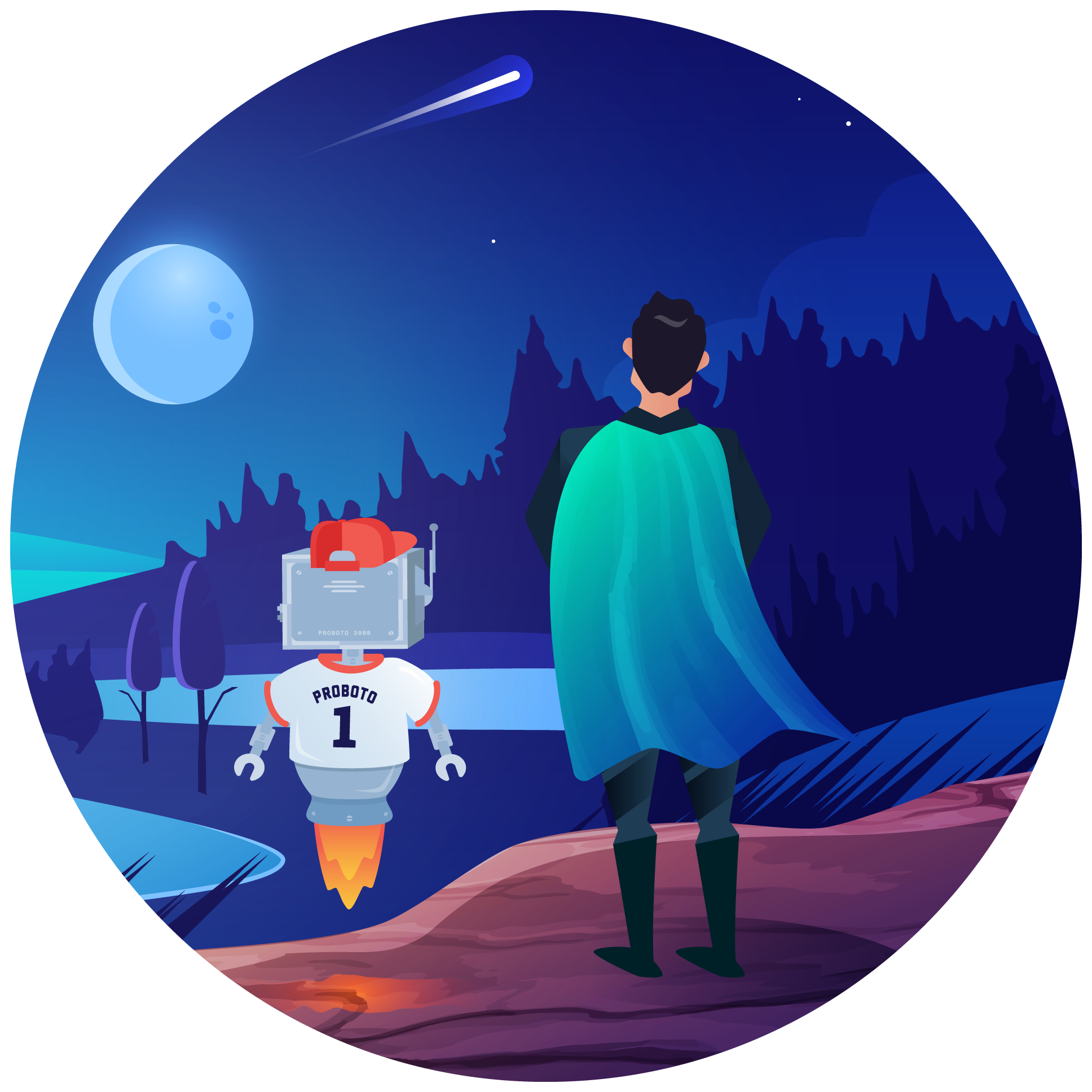 Navvia Unlocks Savings and Efficiency
In times of economic uncertainty, process heroes must look for ways to improve efficiency and reduce costs.
Navvia drives cost-savings by improving the productivity of your Business Process Analysts, Streamlining Processes, and accelerating Business Process Automation and Digital Transformation.
Check out the business case for Navvia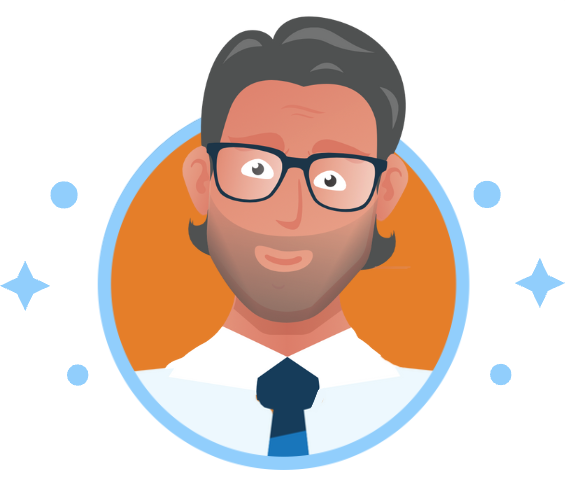 Corporate, Private and Public Sector Organizations
Streamline processes, drive efficiency and accelerate Business Process Automation
Learn more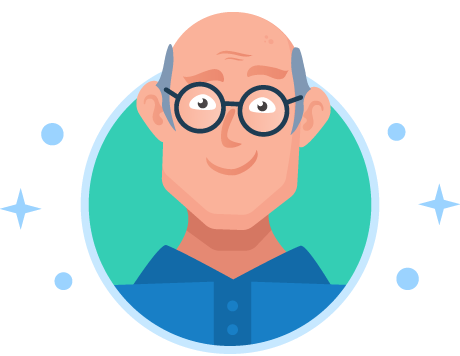 Business Process Consulting
Companies
Dramatically improve the productivity of your business process consultants
Learn more
An essential process documentation tool to level up your process powers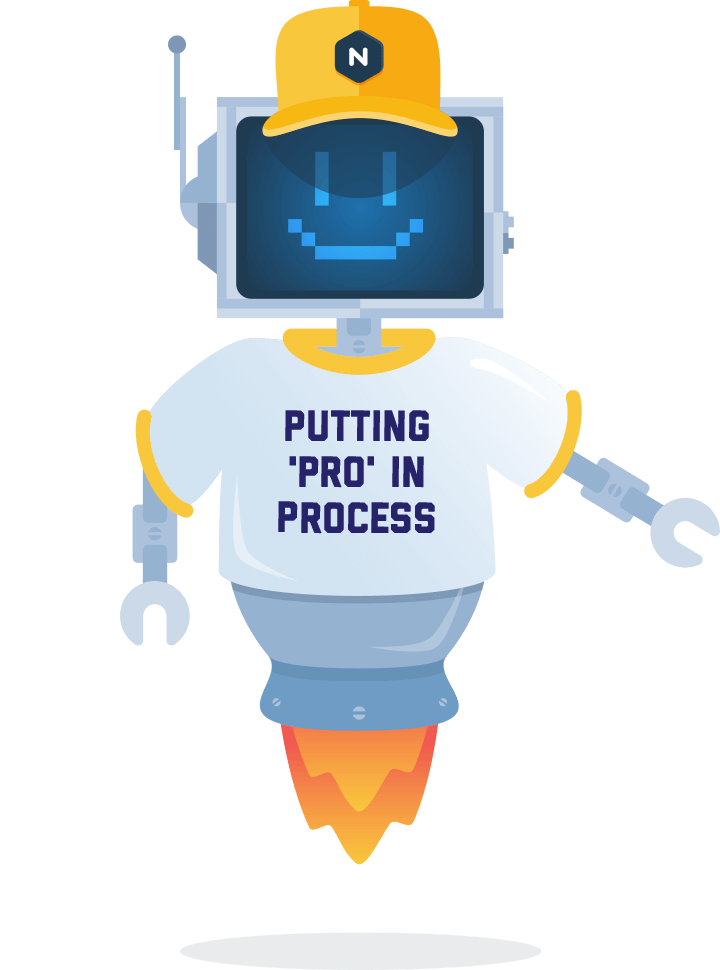 The ServiceNow related Process Documents are a very big win for us in that we are very heavily reliant on the tool. Being able to create customized Process documents for our processes is also a very big win for us.
Mark C.
Process Architect, Sr. Advisor, IT Service Management Process Thought Leader
Anthem
The fact that Navvia offers Process Accelerators for ServiceNow is a huge plus. It gives you a jump start on the process with a lot of the attributes already defined and documented (tool specs, data specs, states, notifications, metrics, etc). This saved us hours...
Jeremy H.
IT Team Leader (IT Service Center and PC/Telecom Services)
Christiana Care Health System
A great tool for documenting any process along with a vast assortment of utilities and training...
David A
Director Service Management Office
Columbia University