ServiceNow Business Process
Mapping
Solution
Navvia Process Designer is a popular choice for companies looking to optimize their ServiceNow implementations. It is easy to use and provides comprehensive features for mapping, documenting, and implementing business processes. Navvia also supports integration with ServiceNow, making it an ideal choice for companies wanting to leverage their existing ServiceNow investment.
ServiceNow Process Automation
ServiceNow is a longtime leader in ITSM platforms and the automation of IT Service Management processes. ServiceNow has since branched into Business Process Automation for other domains such as Facilities Management, Logistics, Manufacturing, HR, and more. If you are responsible for ServiceNow process automation, read on to learn the many benefits of the Navvia Process Designer.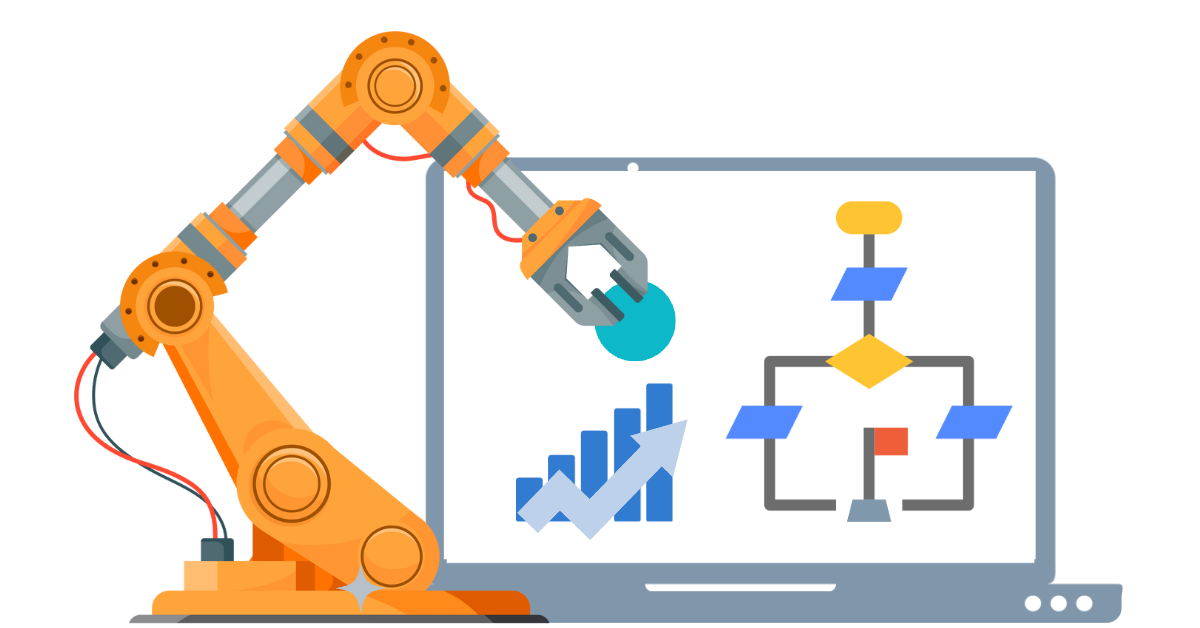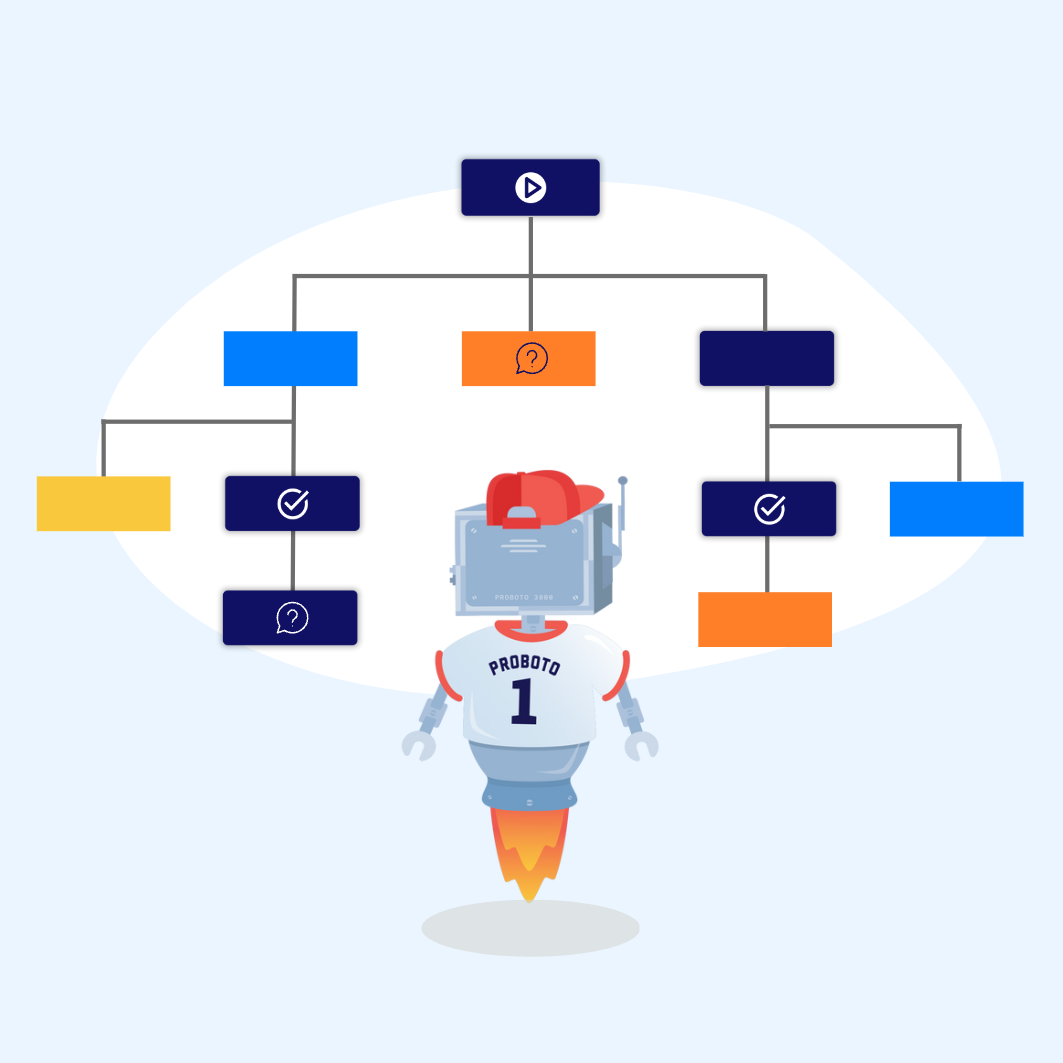 Automation Starts With Process Mapping
Business Process Automation starts with identifying and mapping your business processes. Navvia is the ideal Servicenow Process Mapping tool. Map processes from scratch or use one of our many Servicenow accelerators. Customize the process, map your user stories, and capture implementation requirements all in one tool!
ServiceNow Implementation
Navvia is used by leading companies and ServiceNow ITSM implementation consultancies to support their ServiceNow implementation projects. Navvia offers many features to boost productivity for Business Process Analysts. It also enhances requirements documentation for developers.
Navvia is like having extra ServiceNow consultants on staff!
Watch this webinar about Best Practices for Business Process Automation in ServiceNow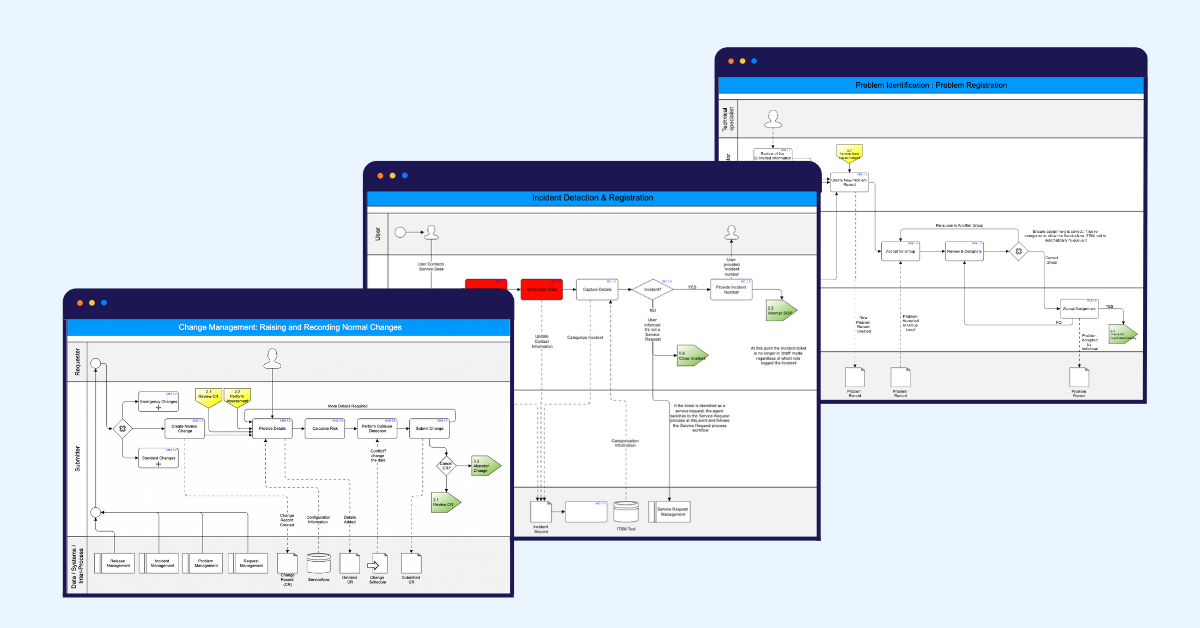 The Navvia Process Designer has a comprehensive set of ServiceNow templates to help speed up your ServiceNow implementation project. These templates include comprehensive process maps aligned to ServiceNow's out-of-the-box product. These include popular ITSM processes such as Incident Management, Problem Management, Change Management, and more.
Navvia's ServiceNow integration makes it easy to send process documentation, user stories, and technical requirements captured in Navvia to ServiceNow. This integration helps you create and manage knowledge articles, share process documentation, and improve requirements management. These features lead to better communication and faster implementations.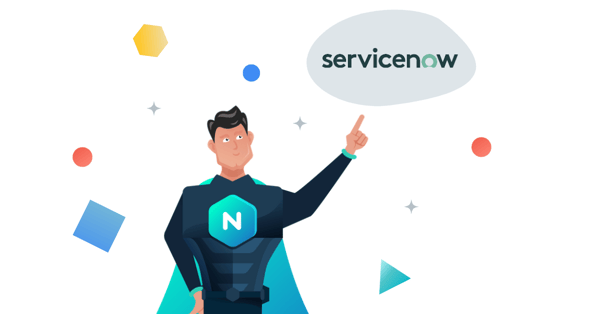 Navvia's history with ServiceNow
As one of Servicenow's first five implementation partners, we used the Navvia Process Designer as a productivity tool for our consultants. We are now a software company focused on enhancing our product to improve your productivity. As a Servicenow Build Partner, we've used our implementation experience to develop a powerful integration between the Navvia Process Designer and Servicenow.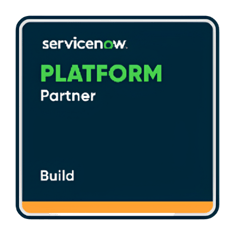 The Navvia / Servicenow Use Case
Our customers see tremendous value in using the Navvia Process Designer for their ServiceNow implementation projects. Check out our reviews and read the following example of how our customers use Navvia in their ServiceNow implementations.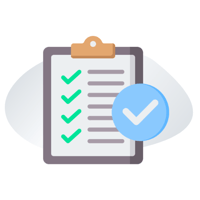 Discovery and Assessment
Before embarking on a process automation project, it's essential to identify and prioritize the automation opportunities. Clients use Navvia's process assessment capability to assess the maturity of their processes against the Capability Maturity Model (CMM). This helps them understand gaps and identify improvement opportunities.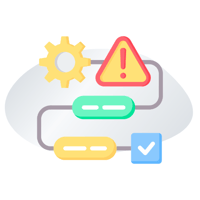 Process Mapping
Process automation in servicenow starts with understanding the business process. Navvia provides ServiceNow accelerator templates, the perfect starting point for a Servicenow implementation. Clients need only modify the process template to meet their own needs. The result is a complete set of process documents, perfect for product documentation, communication, and training.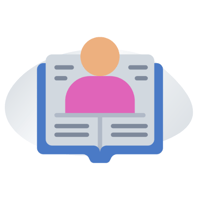 User Story Mapping
Once the processes have been defined, clients can use Navvia to map user stories to each process step. These user stories further define the automation requirements from a business perspective and provide a comprehensive customer journey map.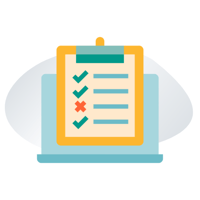 Requirements Gathering
Once the user stories have been mapped to the process, our clients focus on capturing technical requirements. Navvia enables you to map comprehensive data and functional requirements to each user story, guiding the ServiceNow implementation specialist. This results in faster implementations with less rework.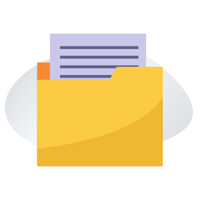 Creating and Sharing Documentation
Our clients save time and money by automatically creating and synchronizing process, user story, and requirements documentation. Make a change in Navvia, then automatically update all your documentation. This saves time and improves quality.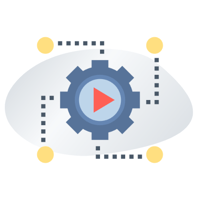 Process Automation
Our clients use ServiceNow to streamline and automate IT and Business processes. They use Navvia to simplify process mapping and requirements gathering. Navvia is the ideal ServiceNow process mapping solution that helps our clients deliver automation projects faster than ever.
Process governance and Improvement
Organizations often implement processes and then forget about governance and continual improvement. Navvia has process assessment and governance capabilities that help ensure the process continues to deliver value.
Ready to try Navvia for free?
Start your free trial to learn how Navvia can improve ServiceNow process mapping in your organization.
ITSM and Business Process Mapping Articles
We have gained valuable insight from our experience with ServiceNow and Business Process management. This experience enabled us to help organizations accelerate their ServiceNow implementation.
Here are some great resources to help you with your ServiceNow implementation journey, including our guide to selecting a business process mapping tool.