Process Design Software Free Trial
Join the league of Process Heroes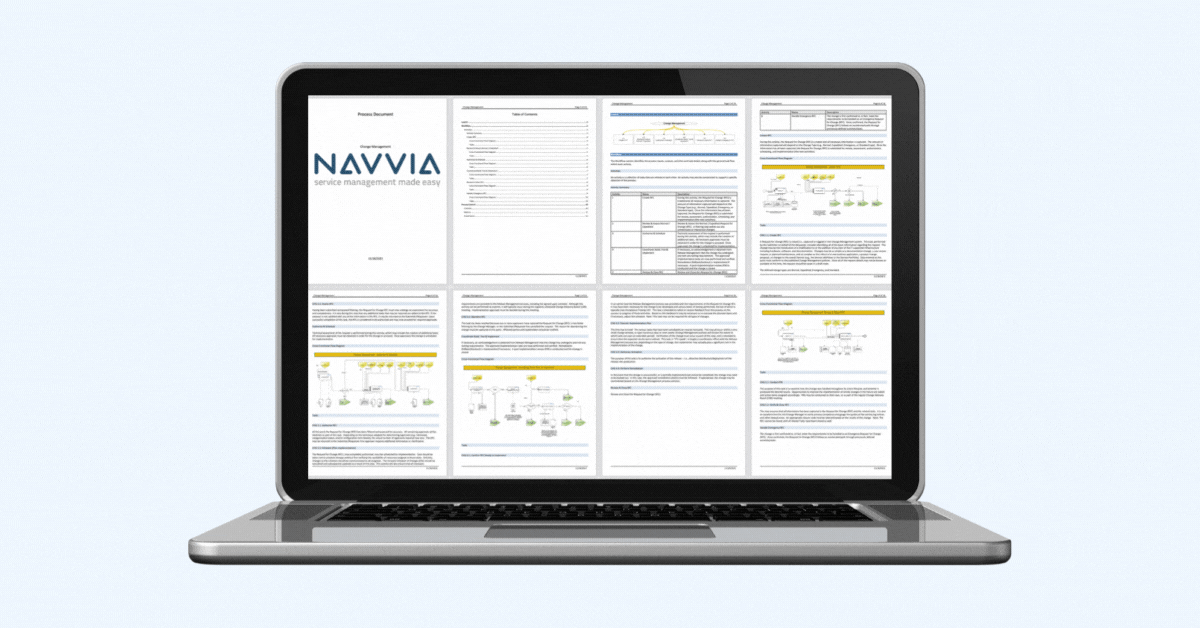 Do you have what it takes to be a Process Hero?
Processes are the foundation of modern businesses. They keep everyone in sync, streamline activities and drive digital transformation.
Process Heros have what it takes to design, automate and implement processes in their organization.
Navvia is the essential sidekick for every process hero.
Wherever processes need improvement, be that Healthcare, Technology, Financial Services, Higher Education, Government, Manufacturing, Consulting, or Retail, Navvia is there by your side.
Improve efficiency and save time and money with the Navvia Process Designer.
Ready to answer the call?
Sign up for a free trial today!
It's FREE for 15 business days →