Business Process
Consulting Firms
Improve the productivity

of your team
Your company is focused on driving process improvements and automating business processes for your clients. By automating aspects of your delivery you can dramatically improve productivity and quality while reducing costs.
Process Consultants deal with multiple engagements, multiple deliverables, and tight deadlines.
Navvia is a "force multiplier" that enables your firm to deliver faster, with greater consistency and higher quality.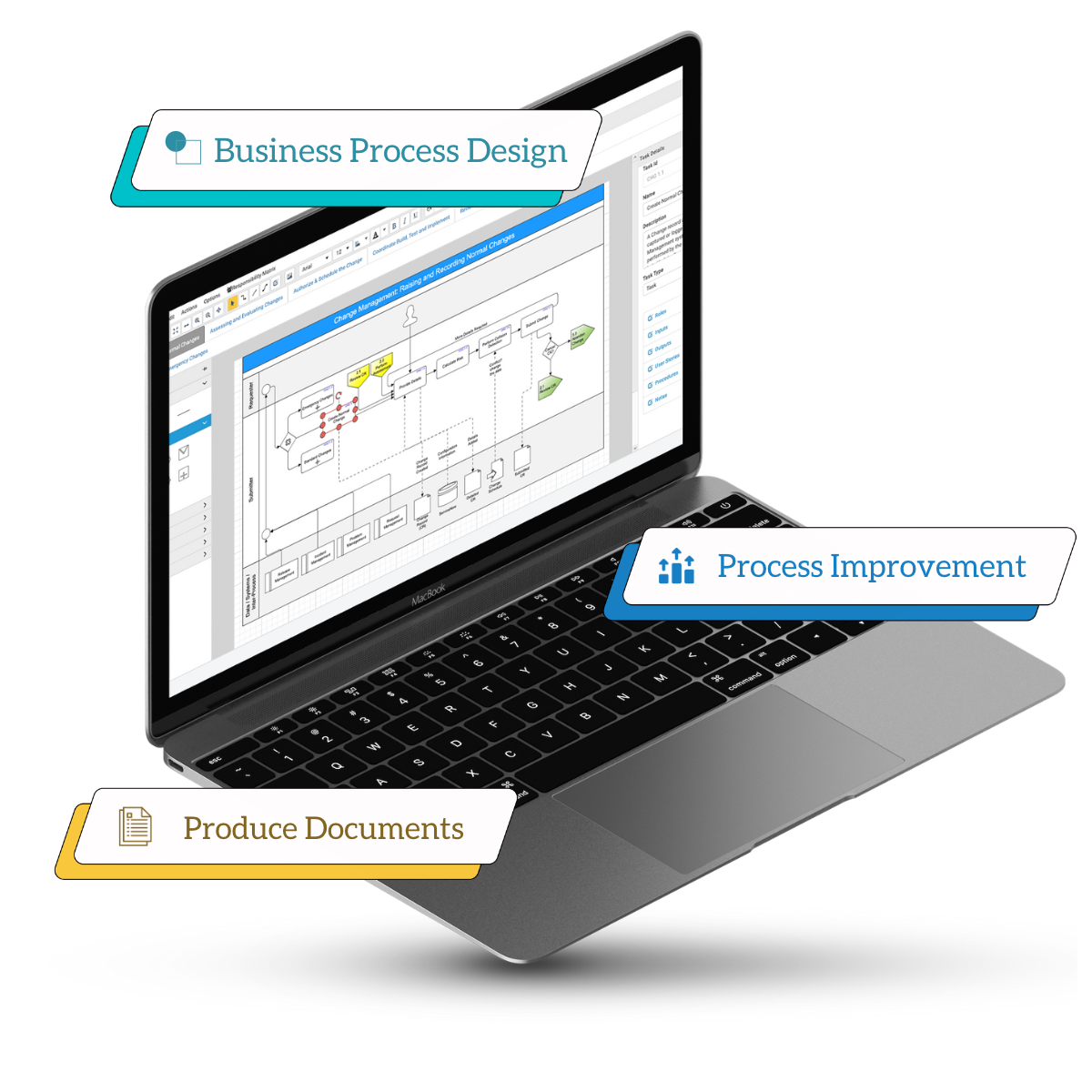 What our customers are saying
"Navvia Saves Time"

The ability to export all your work as a deliverable to a customer is impressive. Navia provides a web-based UI that can be used on any device at any time and anywhere. It makes it a very efficient platform. UML and assignments for business processes are excellent.
Chris W. Senior ServiceNow Solution Architect Security Operations
Navvia is packed with time-saving features
Maintain a central repository of intellectual property and leverage it across multiple engagements
Automate the creation of process deliverables such as process guides, RACI charts, User Story documentation, technical requirements documentation and more
Automate pre-engagement process maturity assessment and discovery
User Story and Requirements Gathering
Easily ramp up new consultants
Scale you business without adding more staff
The best value in Business Process Design Software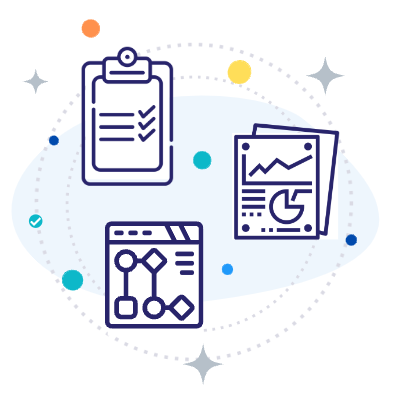 Complete Solution
All capabilities are included in the low subscription price, nothing more to buy.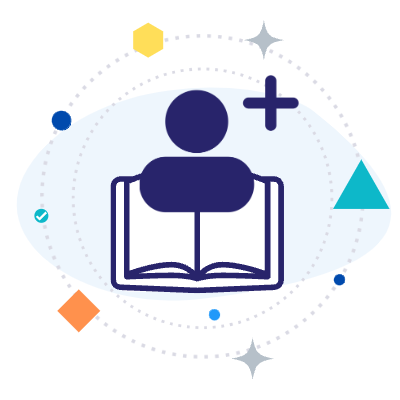 Unlimited Users
Read-only users are always FREE and unlimited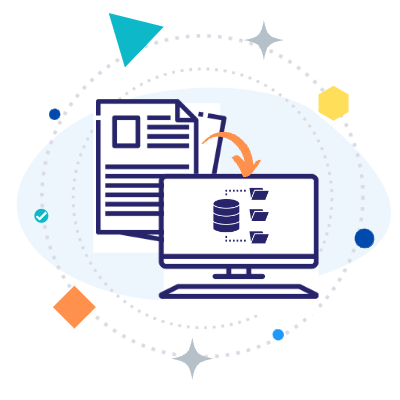 Process Repository
FREE Secure Process Repository accessible by all your employees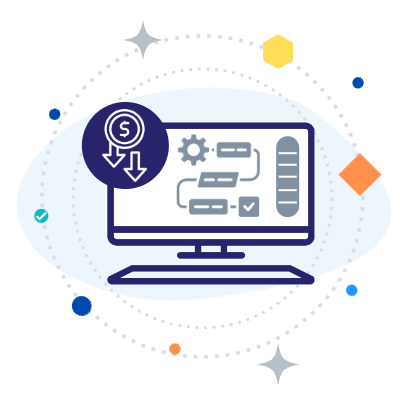 Price Competitive
The best value in Business Process Software
Want to learn how Navvia can drive savings in your company? Contact one of our specialists today!