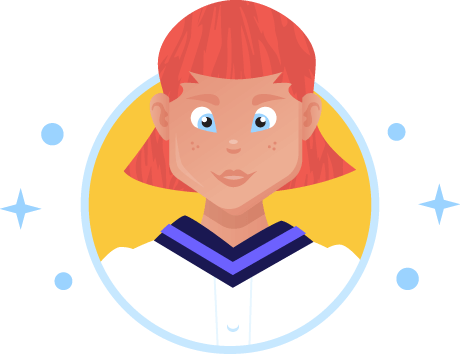 I'm a Process Consultant who needs to improve the productivity of my team.
"As a consultant, I struggle with ways to save time and improve my productivity. I manage multiple engagements, and I need ways to organize my work better and collaborate with my clients. I need to distinguish myself from the competition to showcase my unique methodology and approach."
Summarized features for
Consulting Organizations
---
Designed by Consultants for Consultants
The Navvia Process Designer provides you with everything you need!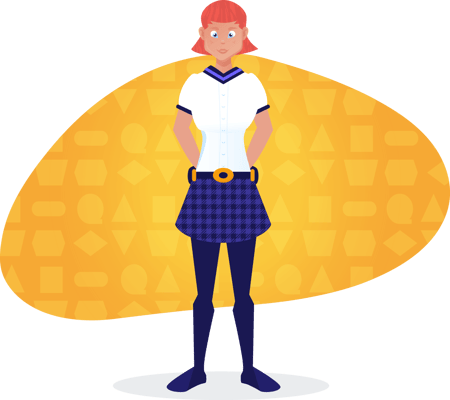 We built Navvia to improve the consultant productivity
Put your company image front and center with comprehensive branding features
Create unique sites for each engagement accessible by your consultants and clients
Create a central repository for your company's templates and share content across engagements
Quickly ramp up engagements and consultants with a standardized approach and methodology
Design processes and automatically produce deliverables like process guides, RACI, SIPOC, and more
Capture user stories and technical requirements to drive business process automation
Improve productivity with tools that go well beyond traditional office tools like Word® and Visio®