Unle
ash
the
Power
of
Process
with
Nav
via
.
Process professionals are the unsung heroes of today's Digital Enterprise. They tirelessly propel your organization forward through process optimization and digital transformation.
With Navvia, your team can design, document, share, and maintain process documentation easier and faster than ever before.

Navvia also allows you to capture technical requirements essential for process automation, helping you stay on time and within budget.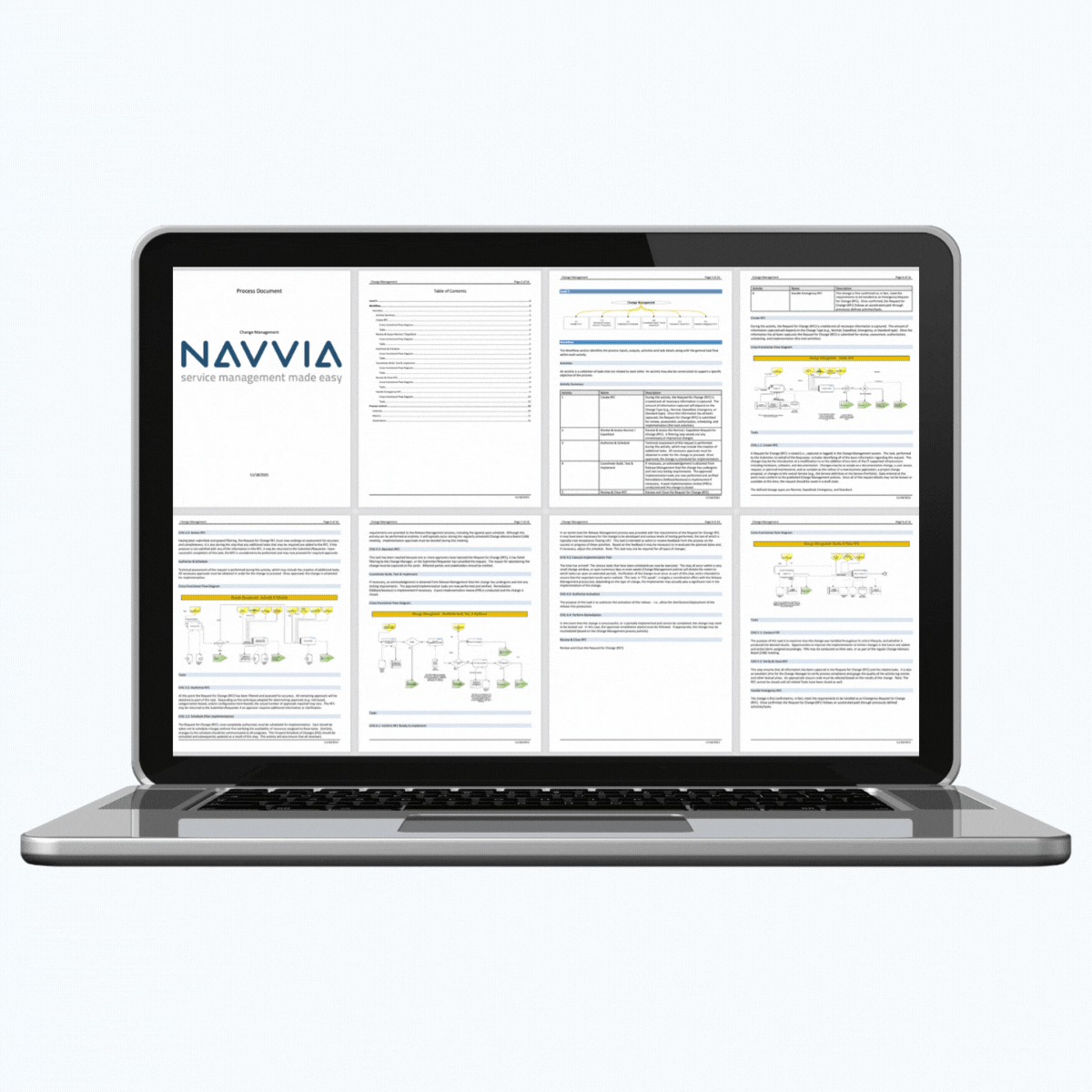 What our customers are saying
"Navvia has streamlined the time it takes to do process mapping/documentation by over 50%!"

Navvia standardizes the way we do process documentation from high-level process maps, sub-level process maps, procedures, and work instructions. Navvia enables the standardization of templates for our process documentation.
Navvia is packed with time-saving features
Cut process documentation and maintenance time by up to 50%
Easily share process documentation and get everyone on the same page
Capture Business Process Automation requirements and accelerate implementations
Assess process capability to identify waste and drive improvements
Save on license fees with free UNLIMITED process viewer licenses
Improve preparedness for audits, eliminating time-consuming fire drills
No requirements for on-site servers or infrastructure
The best value in Business Process Design Software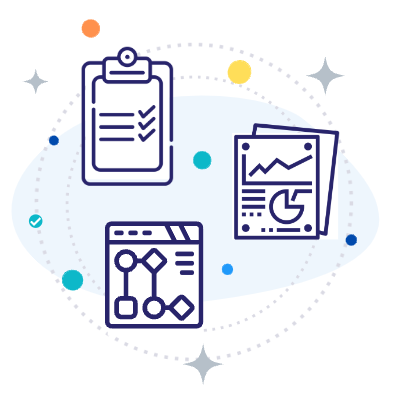 Complete Solution
All capabilities are included in the low subscription price, nothing more to buy.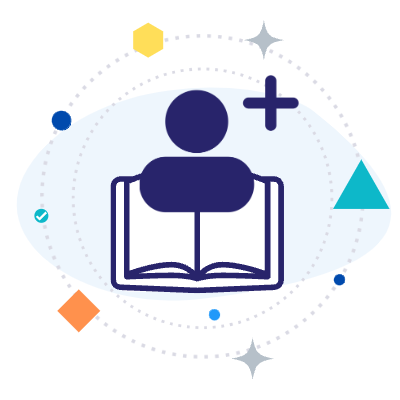 Unlimited Users
Read-only users are always FREE and unlimited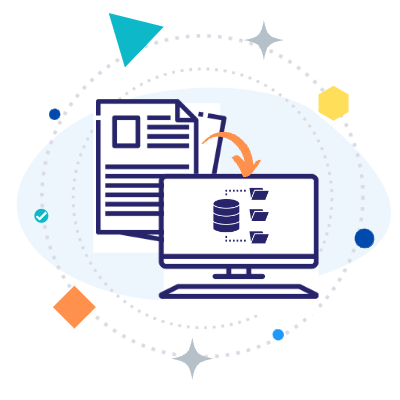 Process Repository
FREE Secure Process Repository accessible by all your employees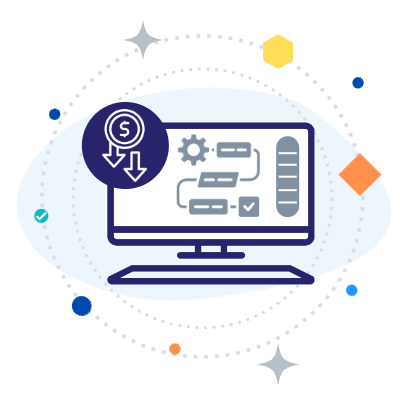 Price Competitive
The best value in Business Process Software
Want to learn how Navvia can drive savings in your company? Contact one of our specialists today!